Administrators & Contributors
ALOHA!
We are a group of Molokai photographers, web designers & artists, who offer our insights to life on this beautiful island.  Whether you are Kama'aina or visitor, we hope you'll enjoy our efforts.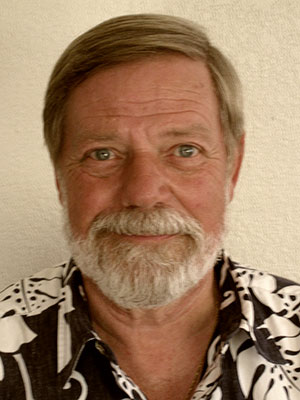 Jeffrey Jumper
Web designer, photographer, US Army Veteran, Molokai resident since 1994.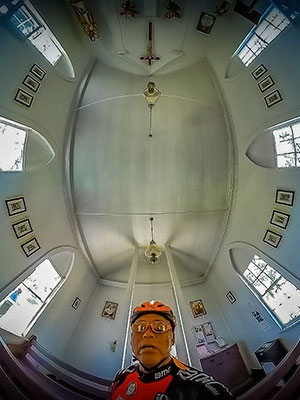 Ted Kanemitsu
Photographer, drone pilot extraordinaire, veteran, life-long Molokai resident, island history and geography authority.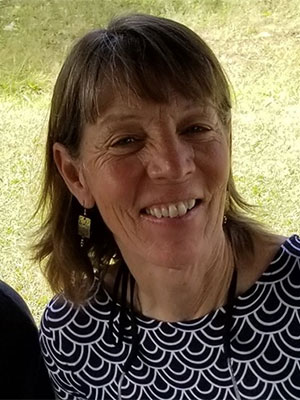 Kathy Tachibana
Web designer, artist, US Army veteran, mom, long-time Molokai resident.